Note: This month's online presentation will be on Low back pain, with an in-depth look at how low back pain is caused, important tips for home care, and how fascia helps cause low back pain.
Fascia is a kind of fibrous connective tissue. It is everywhere in your body, and it is one of the most important parts of the human body, in ways that most people (even many healthcare providers) are not aware. Fascia plays a big role in many kinds of chronic pain, and yet often responds quickly to gentle treatment.
In Dr. Eric Winder's upcoming ZOOM presentation, find out what fascia is, why we can't live without it, how it can cause pain (even without an injury), and how it can be successfully treated to relieve pain. As a bonus, find out about your "sixth sense", which is more important than your other five senses! You use it every day, it is well documented by science, but you didn't learn about in school (hint: it comes from fascia).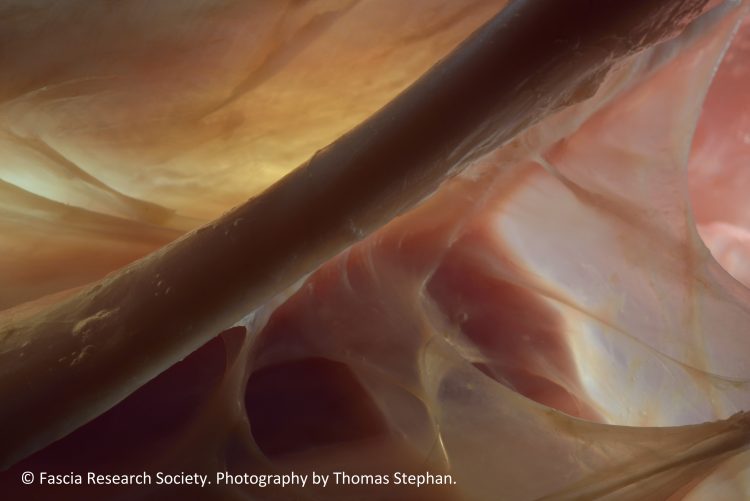 Dr. Eric Winder will discuss case examples and hold a Q&A session following the presentation.
ZOOM Event: Fascia and Low Back Pain
September 29 @ 6:30 pm

 – 

7:20 pm
Use the form below to request a link so you can enter the online presentation:
Please only submit once. It may take several seconds for the form to load. We will send a reply email with the Zoom link within 24 hours.