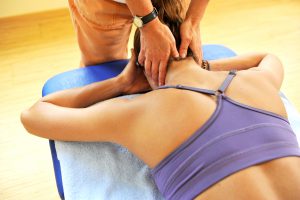 Dr. Eric Winder will present an evening program on Wednesday, October 24, where you can learn in-depth about fascia. Find out why it is vitally important, how fascia causes pain, and how to solve the problems created by this important connective tissue.
The feedback we've had on past presentations is consistently that this information makes more sense than other explanations of chronic pain and restriction. The program gets high marks for valuable information and we hope you will join us.
Dr. Winder will discuss case examples, provide a treatment demonstration and hold a Q&A session following the presentation. Attendees are invited to arrive at 6:45 p.m. for refreshments, and the program itself will take place from 7–8 p.m. This free event is located at 3131 S Tamiami Trail, #102, Sarasota. To RSVP, call 941-957-8390.