ZOOM Event: Foot Pain Solutions
November 17, 2020 @ 6:30 pm

-

7:30 pm

Dr. Eric Winder will present a live online program on Foot Pain Solutions. Dr. Winder will detail causes of foot pain and important home care tips. You will also learn in-depth about the critically important tissue called fascia, why it is important, and how it is involved in foot pain. Then find out how problems caused by fascia restriction can be solved with gentle manual therapy. Dr. Winder will discuss case examples, and hold a Q&A session following the presentation. The program lasts about 50 minutes.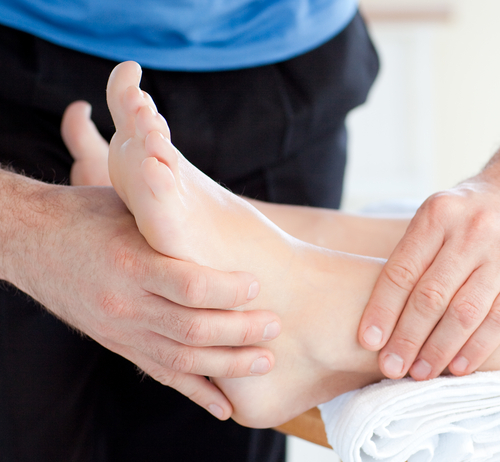 This program is presented through Zoom, a service that provides webinars, meetings and other forms of video connection online. Please use the form below to RSVP and request a link for the seminar. A link for the presentation will by sent to your email address. When it is time for the seminar, click the link in your email, it will take you to the meeting or a 'waiting room' before the meeting starts. You will need to sign up for a free Zoom account, and download and install Zoom software to your device (phone, tablet, laptop or desktop computer) in order to participate.
Please use the form below to RSVP and request a link for the online presentation! 
Please only submit once. It may take several seconds for the form to load. We will send a reply email with the Zoom link within 24 hours.